Pangaea Operations
Decentralizing the Future
P-OPS TEAM is a decentralized organization providing you with validation and staking services, blockchain consultation, growth acceleration and investment capital for innovative Web 3.0 projects.
LEARN MORE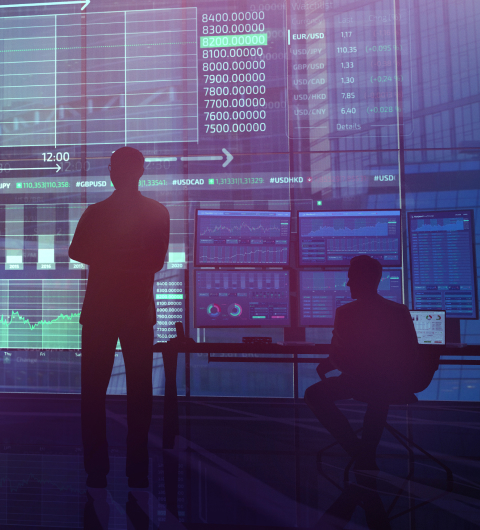 Worldwide team of 8
Your Trusted Validator
For Your Favorite Project
We are P-OPS Team ~ Pangaea Operations. A group of 8 highly qualified technology enthusiasts, located across the globe. We are a decentralized organization, passionate about Web 3.0, distributed ledger technology (DLT) and decentralization.

With a combined 40+ years of experience in blockchain, P-OPS Team has come to light in early 2019 as a community initiative around Harmony protocol. Since then, we have become an extended team of Harmony whilst expanding our services to other networks and projects. We are specialized in running validators for several networks, while also providing consultation, growth acceleration and funding to new and innovative Web 3.0 projects.
CONTACT US
Total Amount Delegated
93000
Total Amount Delegated
93000
Total Amount Delegated
93000
Total Amount Delegated
93000
Our projects
Harmony One
Since early 2019, we have been rigorously testing and debugging the Harmony network, as part of our passion and commitment towards blockchain technology. We have been mentoring and nurturing numerous participants during Pangaea phases 1-3, offering community support, leading projects on Harmony, running our own bounty campaigns, building and maintaining Harmony Testnet network, explorer and faucet. At present we are focused on decentralized governance, validator community and supporting launch of new dApps.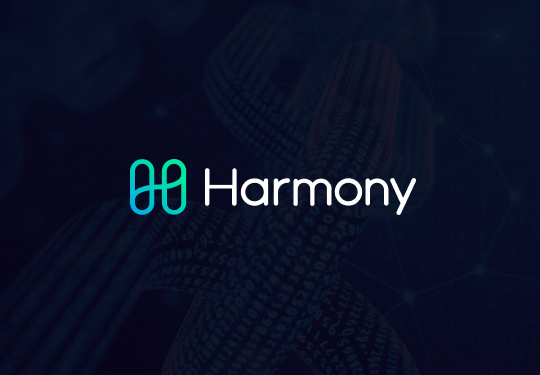 Axelar Network
Since early 2021 we have been working within the Axelar Community by providing feedback and support for the their node setup and configuration, holding 2 Axelar Foundation grants. We have been helping moderating the Discord developer channel, answering questions and evaluating exercises for the the Axelar Incentivized Testnet. P-OPS Team also developed and open sourced a set of tools for automating the installation, monitoring and maintenance of axelar-core. Currently we run validators on both Axelar Mainnet and Testnet and maintain RPC's and seed nodes on both networks which can be used for public comsumption by anyone.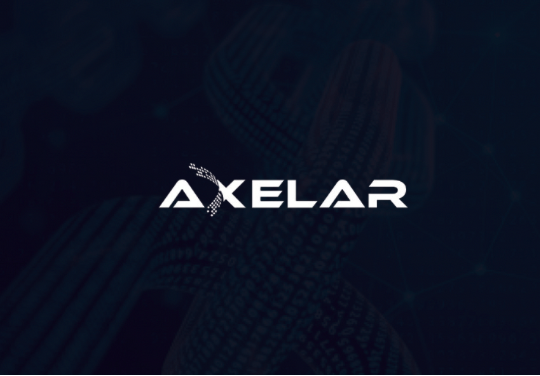 Celestia
Celestia is the first modular consensus and data network to power scalable, secure Web3 applications.
We are working with Celestia team since early 2022, holding a grant which includes: technical support for testnet (codename Mamaki) and incentivized testnet, lead and design incentivized testnet, network support and feature testing, updating documentation and providing key infrastructure.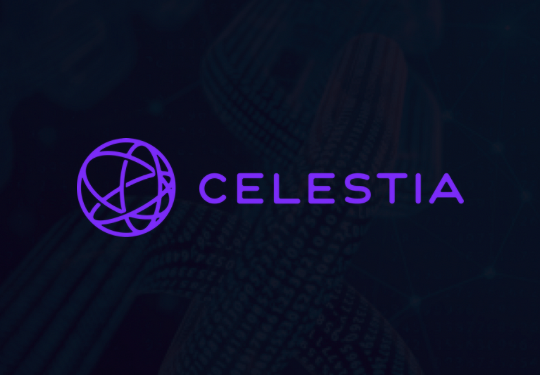 Blockchain Consultancy
Our years of expertise enable us to consult on both technical and economical aspects of a project.

Staking as a Service
We provide secure staking to our clients, whilst they maintain custody of their assets at all times.

Investment Capital
We provide funding, support, community presence and advisory to the next generation of Web 3.0 projects.

Growth Acceleration
We help projects grow their user base, refine business development and connect them with potential business partners.

Toolings
We build and maintain tools such as explorers, faucets and RPC endpoints for your favourite Web 3.0 projects.

White Labels
Use our expertise and your brand to run your own validator safely and securely, without a worry.